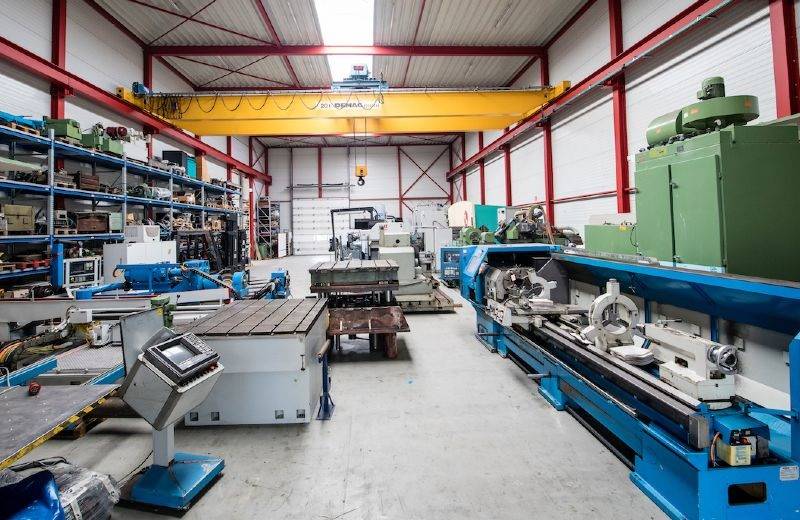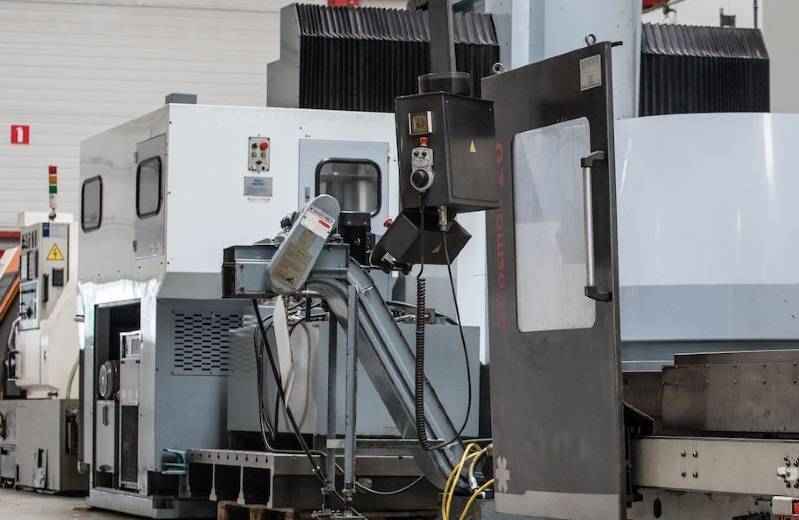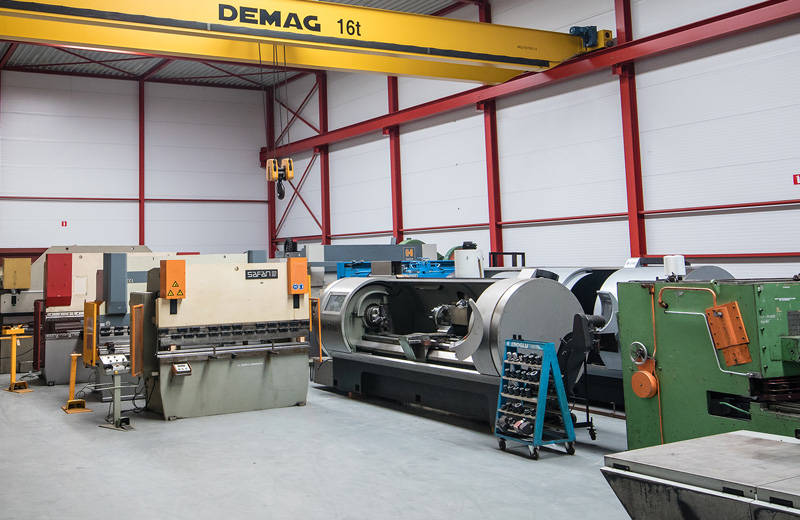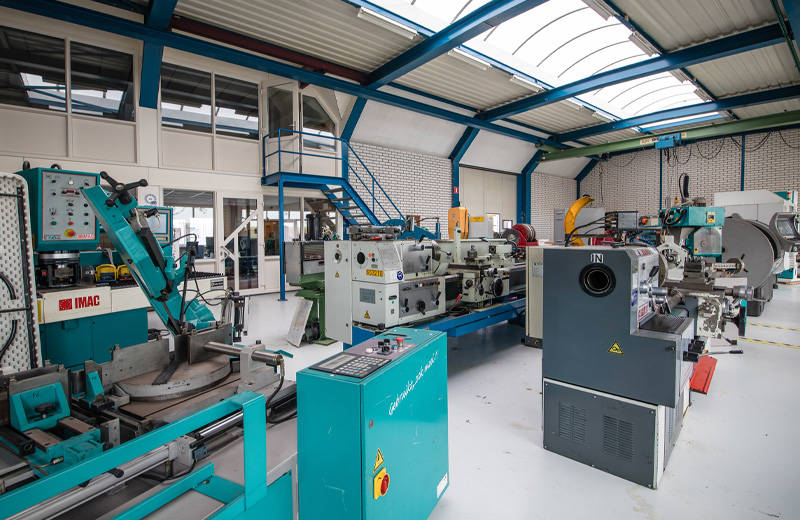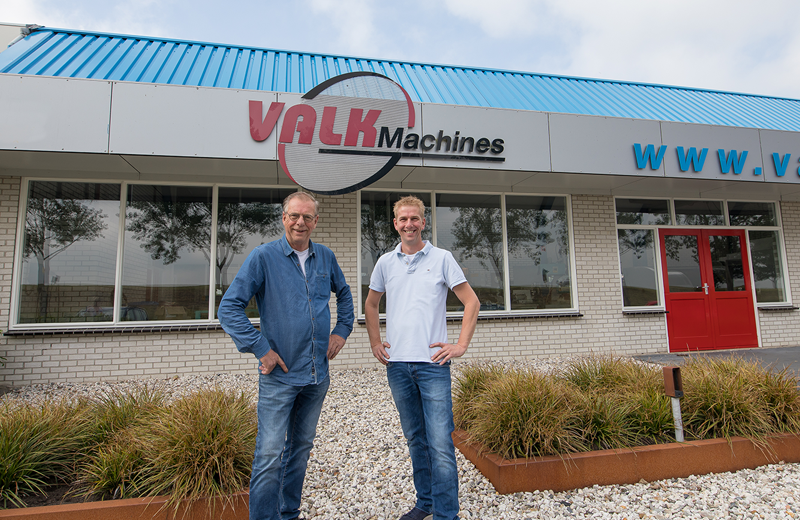 Valk Machines BV
Dealer in used machinery for the metalwork industry
Since 1988 we are buying and selling a variety of used metal cutting and metal forming machinery. On this website, we try to expose at least 90% of the machinery that we have on stock, with pictures, videos and the most important information.

2.500 m² Showroom
Each machine on this this website is for 100% our property and is located in Lemmer, the Netherlands. You are very welcome to visit us and inspect the potential machine(s) under power. Since we keep our machines in stock, we have a very fast and short delivery time.
30+ years experience

Peronal & Short lines
Selling machinery
Our market for selling machinery is in- and outside of Europe. Therefor it is obvious that we can deliver our machinery to most destinations. If you are curious what we can offer, please give us a call or drop an e-mail.

Buying machinery
We are interested in buying 1 single machine up to complete production lines and inventories. Due to this wide interest we spend a lot of time in buying the right machine(s). Perhaps you have (or know) machinery for sale, please let us know.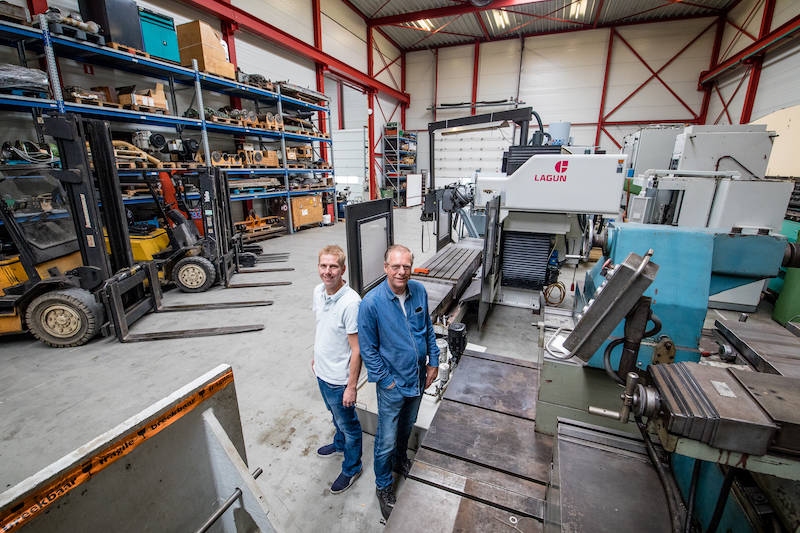 Up to date Stock
In the various categories on this website you will find our current stock of metal cutting and forming machinery. If you wish to be informed every time we update our stock list, please fill out your name and e-mail address under "Update machines". A newsletter with our most recent stock list will be sent out (max) 1 once a month.

Languages:
Spoken: German, English, Dutch
Written: German, English, Dutch, Spanish

Branch Membership:
- Metaal Unie: Dutch branch organisation for the whole Metal industry
- The Frisian Exportclub: The oldest existing export club in the Netherlands for exporting companies
90% of stock online

ALL MACHINERY IN OUR WAREHOUSE AND UNDER POWER

short delivery time